Funky French League
The Funky French League is an intergenerational DJ/producer/musician crew from various musical backgrounds united behind the love of groove and funk with a goal to promote funk and its derivatives via parties, mixes, remixes/edits, radio shows.
Composed of Young Pulse (Gamm rds), Dabeull (rock music), Lazy Flow (Nervous rds), Arthur Chaps, Woody Braun (malka family), Mr Willy (fm & FG generations), DJ Asko (nova & generations fm/ hypnotic dj) and Uncle T (Groove Deluxe), they defend above all a state of mind involving all and everybody rather than just one music style.
Arthur Chaps and Uncle T will represent them on the slopes during a set on the ledgendary Telemark café terrace.
Arthur Chaps is a inheritant halfway between Dj Gregory's and RKK's.  Despite his candid age  his turntable experience is mature. His sets are contemporary but indisputably timeless.
The quality of his references offer clubbers as well as enthusiastic listeners a jousting and colourful kaleidoscope. The ultimate guarantee for a perfect party makers ear!
Uncle T is a reference in  record companies.  He has among others collaborated with Def Jam, Bad Boys Records, Rawkus, Loud rds, Motown and Sony Music, among others.
A bulimic of all culture and music, DJ Uncle T leaves nothing to dice in his projects and partnerships.
The emblematic "Groove Deluxe" is the perfect blend of his talents,  creative and  collaborative djing (…)with  eclectic audiences.
Rare and unforgettable parisian parties set in the Bellevilloise, Favéla Chic and from Wanderlust to Nüba, his sets are references to  Hip-Hop, Funk, Soul& R'n'B sounds.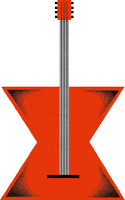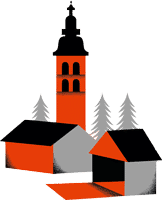 Scene - Télémark Café