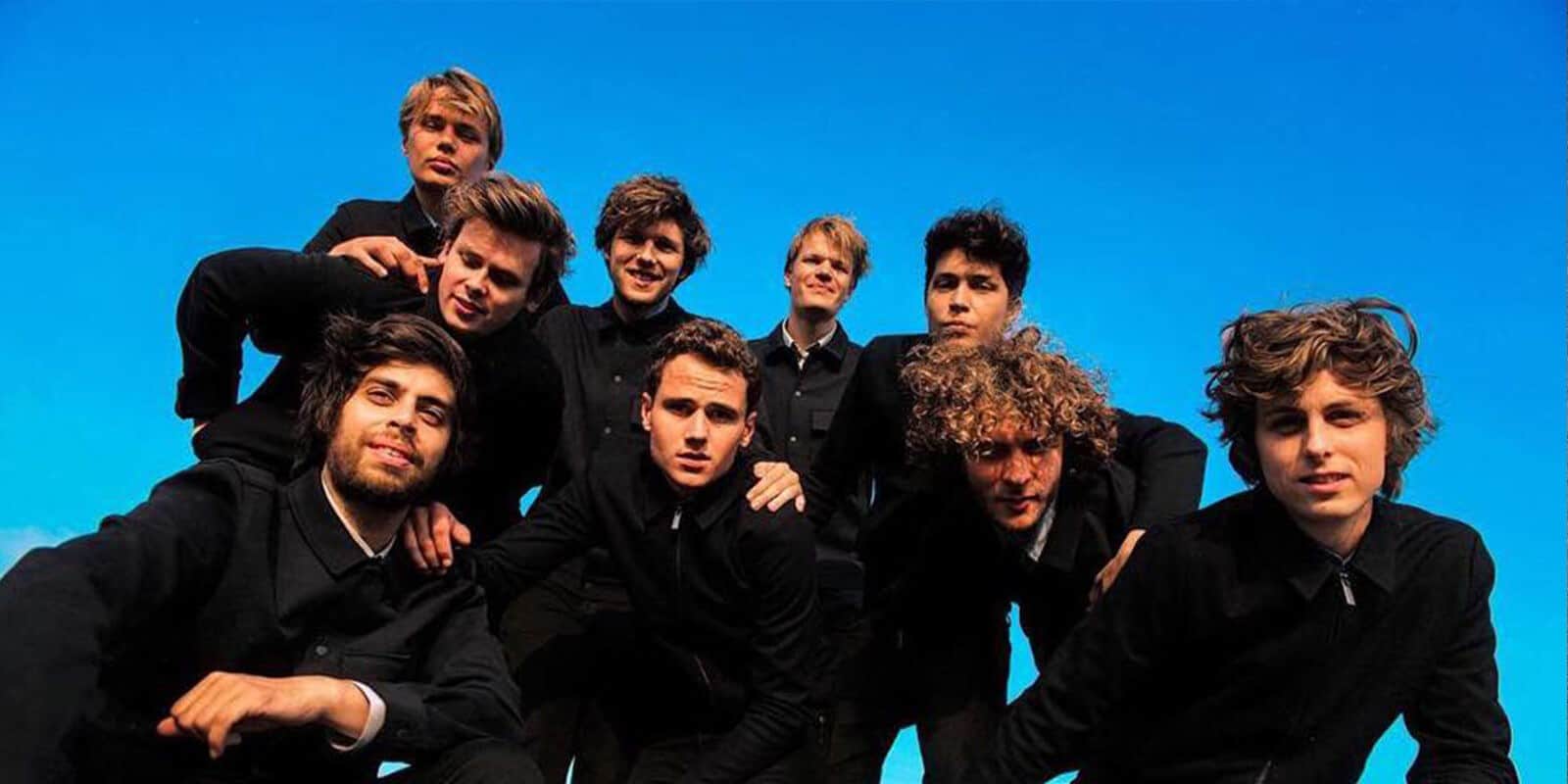 Jungle by Night
After almost a decade of heating up dancefloors across the globe, Jungle by Night have reached manhood.
In the process of creating their 5th album, the nine-headed collective melted years of passion, friendship, and influences from krautrock, dance, jazz, afrobeat together into new instrumental prose, fluently speaking the language of their instruments.
The band is an oddball ensemble within its own cosmos. A danceable and thundering live-act that connects with crowds like no other, with beaming fun and energy along the way.
Jungle By Night has turned many dance floors into boiler rooms: from Istanbul to Tokyo and from Paris to the isle of Vlieland, nobody can withstand their afro beats, ethiobreaks, Turkish psych and spicy cumbia.
Carefree dancing to their signature sound is not something left in the past, but now there's more going on. Jungle by Night's saxophonist Pieter: "we really wanted to outdo ourselves and we hope that our audience is pleasantly surprised us reinventing ourselves." The sound is new, exotic, even rough at times. Your ears have more time to explore the different layers in the music. The Traveller makes the mystery of the jungle even greater.
Six years ago, Jungle by Night grew popular as those nine young lads from Amsterdam who played infectious afrobeat. Even then, this label didn't narrow down their genre enough. Growing up and traveling the world, more sources of inspiration crossed their paths, enriching their music. The boys have turned into men. Jungle by Night have performed at theimmense Fuji Rock in Japan and played at Montreal Jazz, the biggest jazz festival in Canada. They headlined shows in New York City, rocked Glastonbury, while France is considered as theirsecond home and Turkey is also no longer unknown territory.
In 2019 the band will tour Europe again with a pitstop in the Alps with us.
Welcome guys!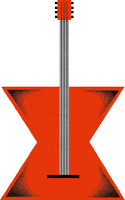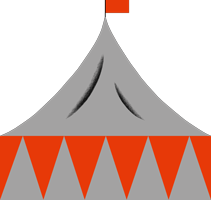 Scene - The Circus Tent