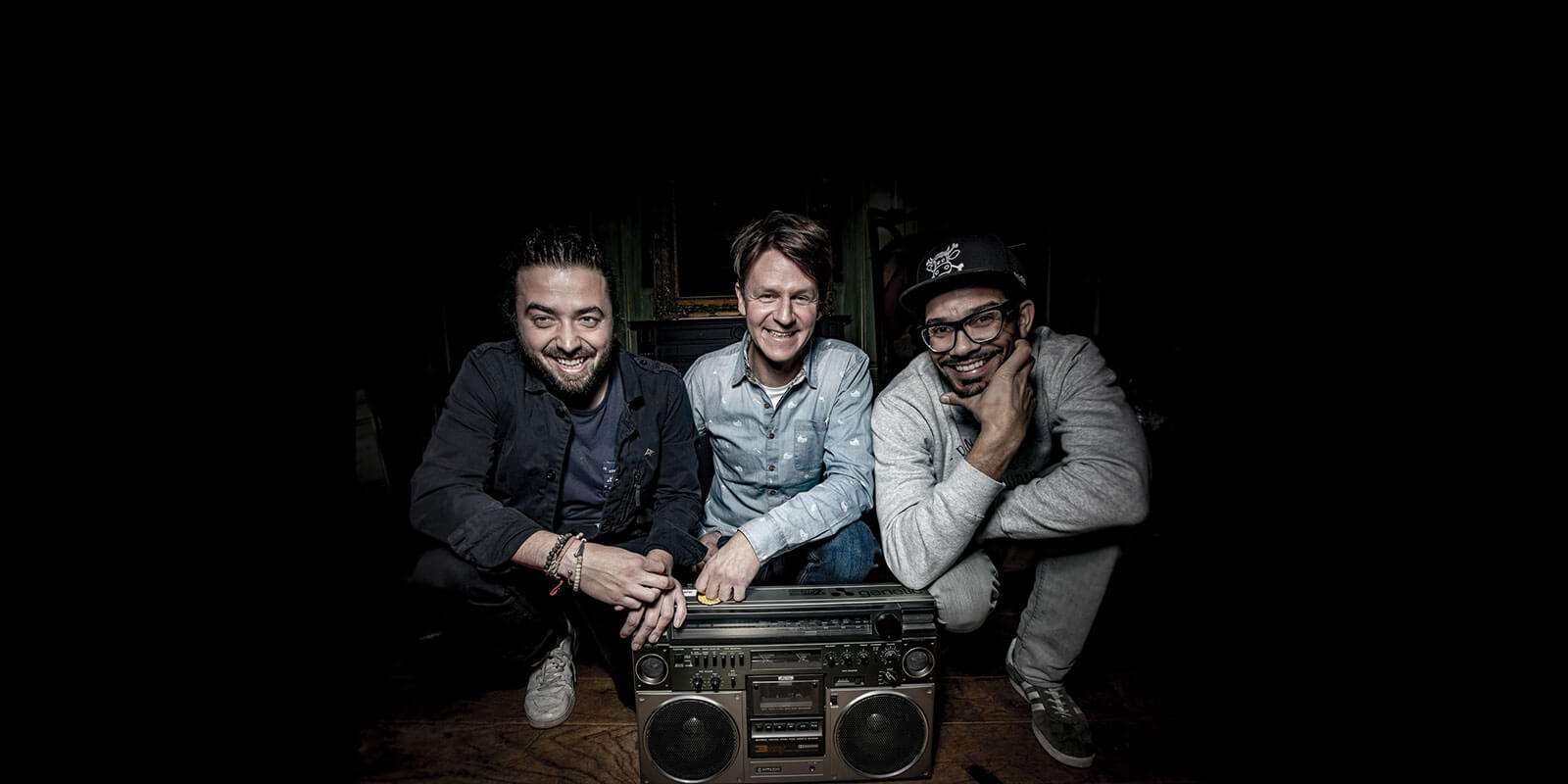 Radio Meuh Dj Set
Or rather Radio Meuh Big Stage I Believe I Can Fly Dj Set Party, should we call us !
For the first time in 7 editions the Radio Meuh's Djs will play on the big stage to close the festival.
Our 3 valiant cowboys will be splitting the job with Lieutenant Ted on the inter-platter tipi stage and Justin and Phil will be in pairs on the big stage.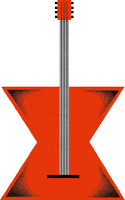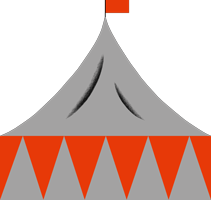 Scene - The Circus Tent