Wicked Girls
Dj Carie & Bolly Cat
Wicked Girls founded in 2011 by Dj Carie and Melle Lau. The two girls began by observing that music played and produced by women was sorely lacking. Even more so in a certain style known as  "Global Beats" (hiphop, funk, beats, bass). The following year they built a team, a collective to honor and set up events. Wicked Girls is nomadic  and set between Clermont, Lyon, Marseille, Lisbon and São Paulo !
5 years of touring, playing at One-o-one – Clermont-fd from 2012 to 2014 / La Fée Verte-Lyon / La Baraka – Clermont-fd / L' Electric Palace, 2013 – International Short Film Festival
2016 led to the support of La Maison Mère (Lyon-FR). Welcoming in residency  every two months  the collective  formed by an  exclusive female line-up  oscillating from Bass music / Funk / Disco / Disco  to  Cumbia digital.
Dj Carie / founder emeritus of the collective and talented DJ (Lisboa / Tropical,hiphop, Bass)
Miss Lau / co-founder and discreet selecta (Marseille / Bass, Hiphop)
Dj Bolly Cat  / well known for igniting crowds with her vinyl collection (Lyon / Soul, Funk, Disco)
Astrid Hage / singer  who embrasses love from head to toe
DJ Amy B /has a weekly show on Radio Capsão. Also hosts the best Forro evenings in Lyon. ( São Paulo/Forro)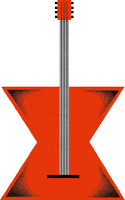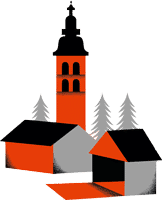 Scene - La Ferme