Flavia Coelho Soundsystem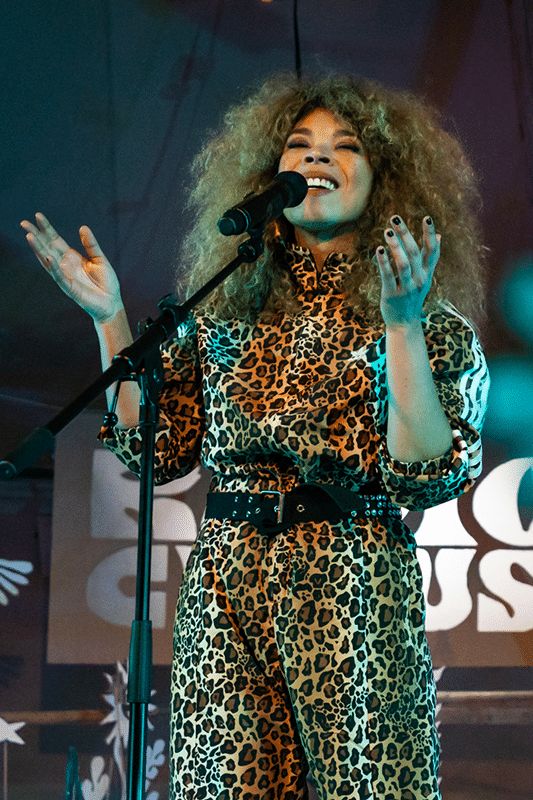 "Popular music is the people, and I am a woman of the people! - Flavia Coelho
For Flavia Coelho, everything comes from her roots. Born in Brazil to immigrant parents of different origins, she is the fruit of a multiple crossbreeding and so is her music. This is what nourished her latest album, DNA, which expresses this idea of roots in three obvious letters.
This fourth album, recorded in Victor Vagh-Weinmann's studios, shines and stands out for its hybridity: baile funk meets trap and Caribbean, cumbia is reinvented when hip hop meets reggae, and even the Orchestre de Paris is invited in secret...
A mixture of music with a visceral commitment and a pop will, where Flavia finds all her harmony in melodies as catchy as their rhythms.