Furie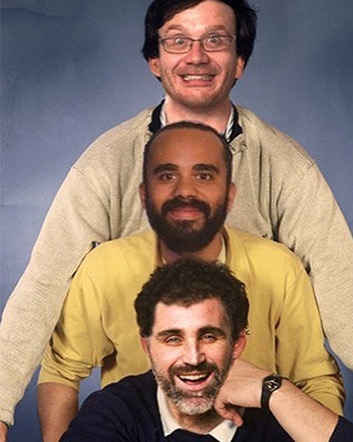 A rhythmic and colourful two-deck metronome,
dancing happily between France and Brazil.
Furie is the explosive meeting of two cultures that dance and sing together, Brazil and France. A true sharing through music, a pure moment of exchange where we dance and taste, where we drink and have fun, and above all where our curiosity pushes us to (re)open our horizons.
Furie is the invisible bridge between Brazil and France to imagine a moment of maximum sintonia - harmony - connecting minds, bodies and roots. Furie is a spark, a flame, a fire. Furie is Furie!
Other artists