Ladies On Records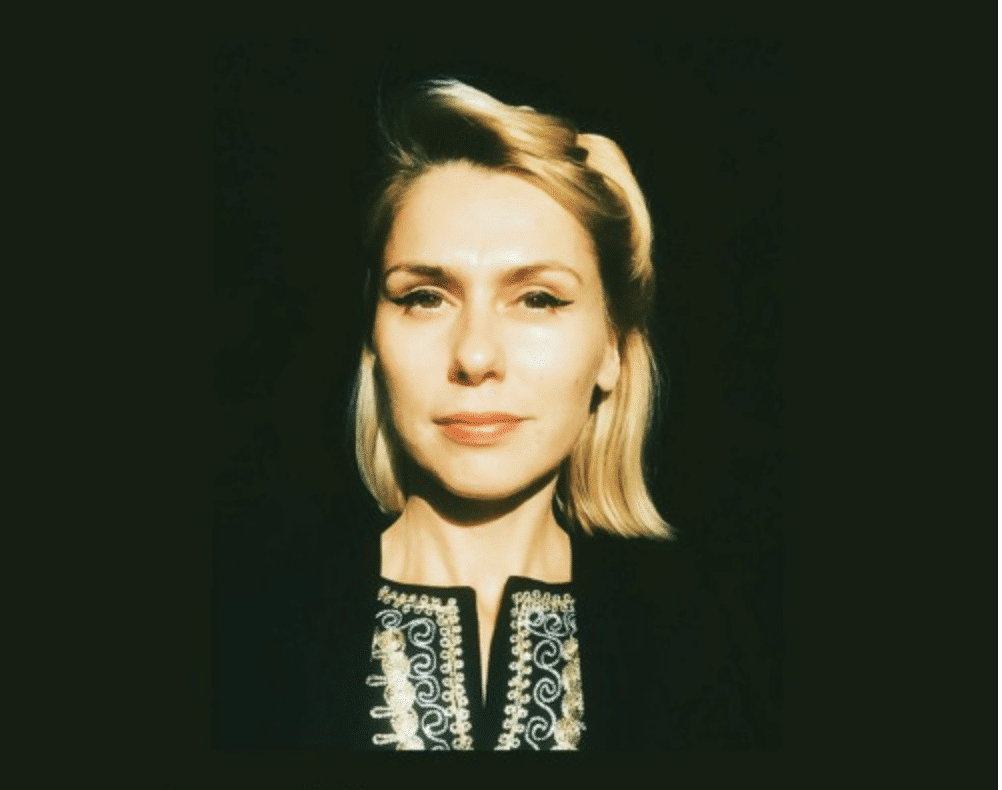 Exclusively vinyl and resolutely feminine,
unique dj-sets with Balkan sounds.
Kornelia Binicewicz is a Polish record collector, curator of music compilations, owner of the label Ladies on Records, DJ and explorer of women's music from the 60s, 70s and 80s.
After three years of researching records and meeting forgotten female singers and delving into the catalogues of old Turkish record companies, she organised and assembled Turkish Ladies, which gave rise to the compilations Female Singers from Turkey 1973 - 1988 (Epic Istanbul) and Uzelli Psychedelic Anadolu (Uzelli), both of which were released on vinyl.
Kornelia's DJ sets are created from the collection of rare 45s and LPs of the divas and heroes of the late 60s, 70s and 80s. Deep and obscure Turkish sounds meet Eastern European, African or Middle Eastern gems, mixed with westernised arrangements and hip styles from the 60s, 70s and 80s.
other artists