Leone Jadis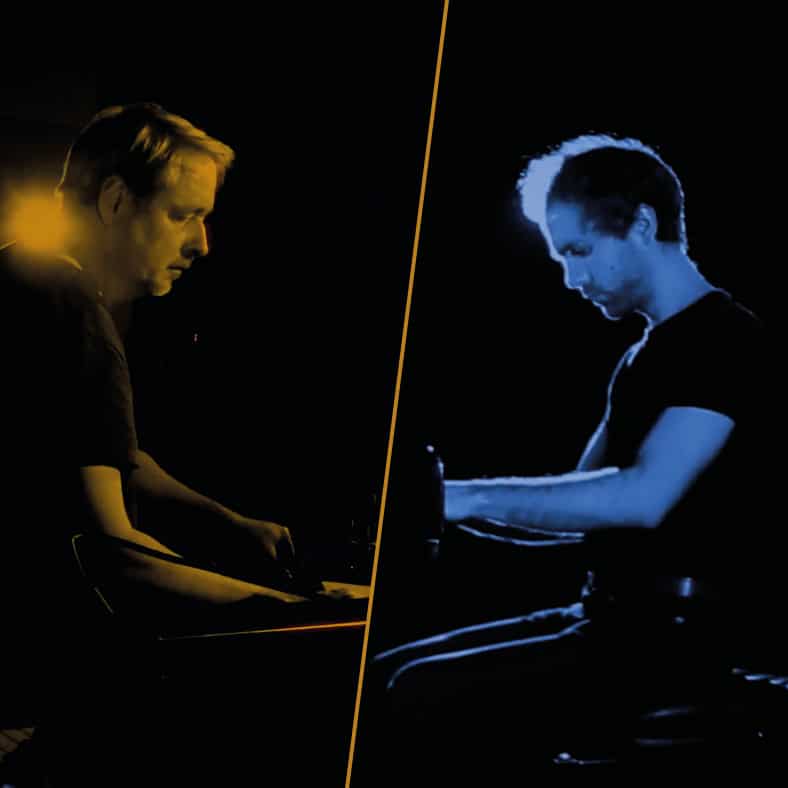 One wonders how it is possible
to be so classic and atypical at the same time!
It is above all a meeting, and a hell of a duo. That of Camille El Bacha, a young composer from the Paris Conservatoire and one of the new generation of (not so) classical pianists, and Benjamin Rippert, producer, electronic architect and pianist who has long accompanied Laurent Garnier.
Sharing a passion for piano and electro, the two artists give life to a music that is contemplative and tumultuous, harmonious and chaotic, with explosive rhythms.
A unique sound universe in which our two musicians sometimes swap roles, imaginary and dreamlike, where this timeless piano carries away all audiences, even the most experienced music lovers.
other artists