Lucie Antunes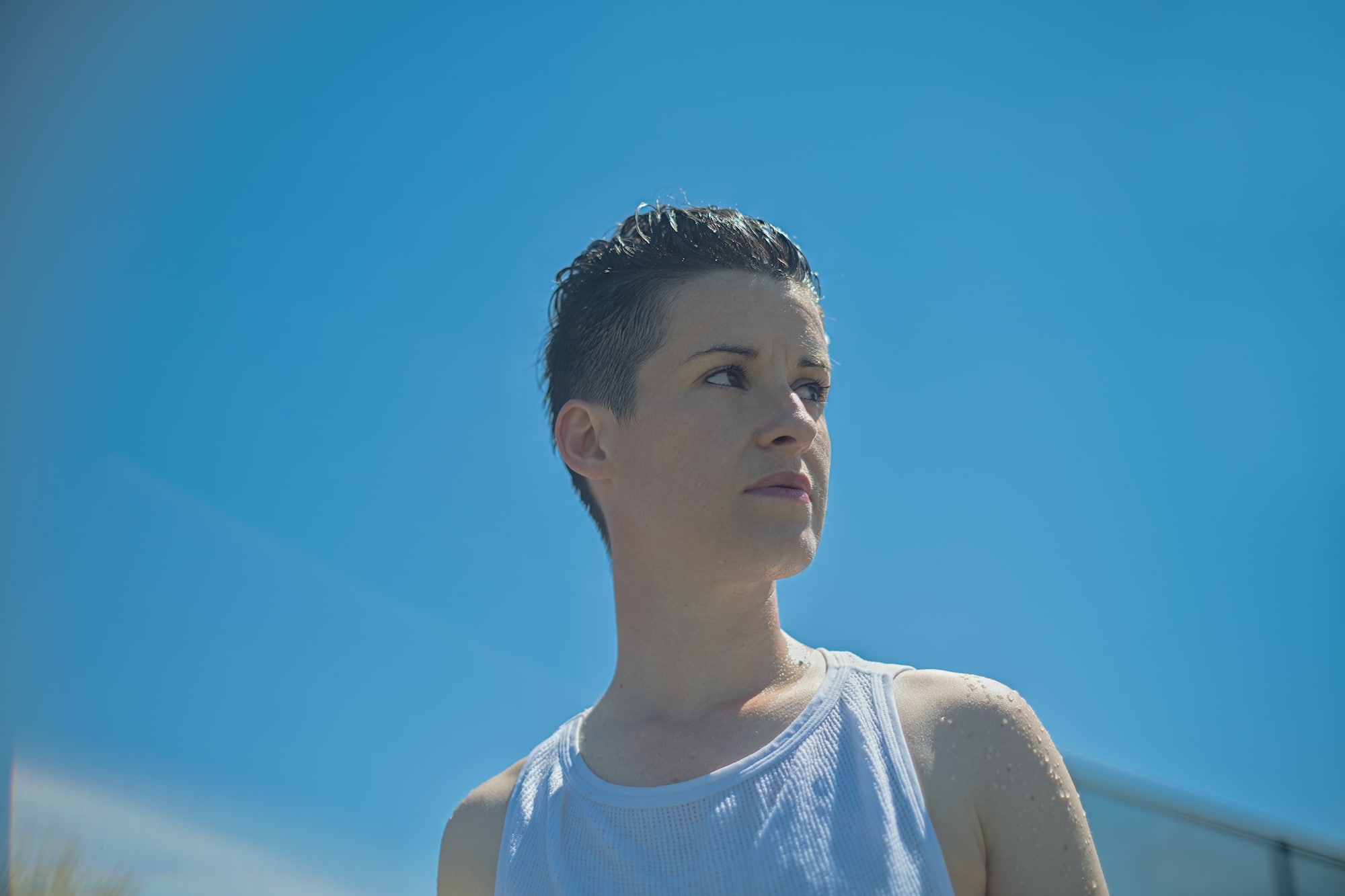 When music is fully accomplished,
in freedom as well as in creativity.
After winning all the prizes for classical percussion training, Lucie Antunes first tried her hand at playing for others, accompanying Moodoïd, Aquaserge, Susheela Raman and Yuksek on drums. With Sergeï, she signs her first album, a creation that crosses the borders of ambient and minimalist music with a disconcerting mastery.
The seven tracks that make up the album are a quest in percussive and instrumental language, between contemplative sounds, ethereal melodies and heady rhythms. One thinks of Steve Reich and Terry Riley, of course, but above all of the powerful trances of Midori Takada.
On stage, she is accompanied by Jean-Sylvain Le Gouic from the group Juveniles and Franck Berthoux who processes the sound in real time, transforming Sergeï into a fantastic chimera. A moving musical body from which three heads and six expert hands emerge to strike at our hearts.
Other artists