Souleance Live band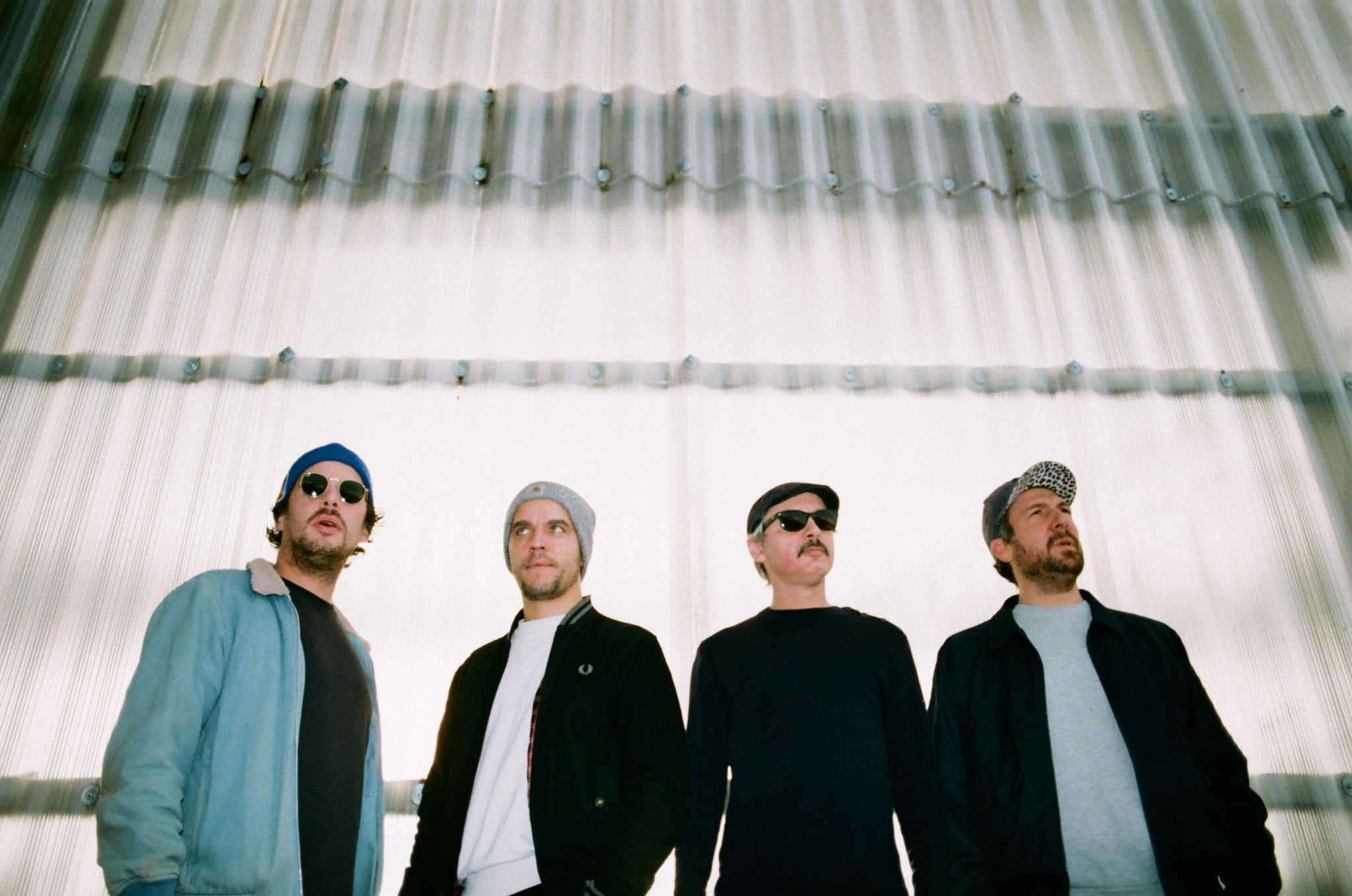 A quartet of beatmakers and musicians
for a quadruple slap in your soul!
This duo of beatmakers, formed by the Parisian Soulist, boss of the famous What the Funk parties, and the producer of the Musique Large / Fulgeance label, has been on the scene for more than ten years. They hit hard, both live and on the record shelves, where the two friends regularly release tracks mixing sharp instrumentals and bouncy samples.
Yesterday with a vibrant tribute to the late Galt MacDermot, today with a six-title album featuring new accomplices such as Vincent Choqué on synths and Guillaume Rossel on drums.
An explosive quartet that combines vintage with machines in its quest for the "perfect beat", and reaches a peak of soul and primitive funk through improses with world, brazil and afro influences...
other artists