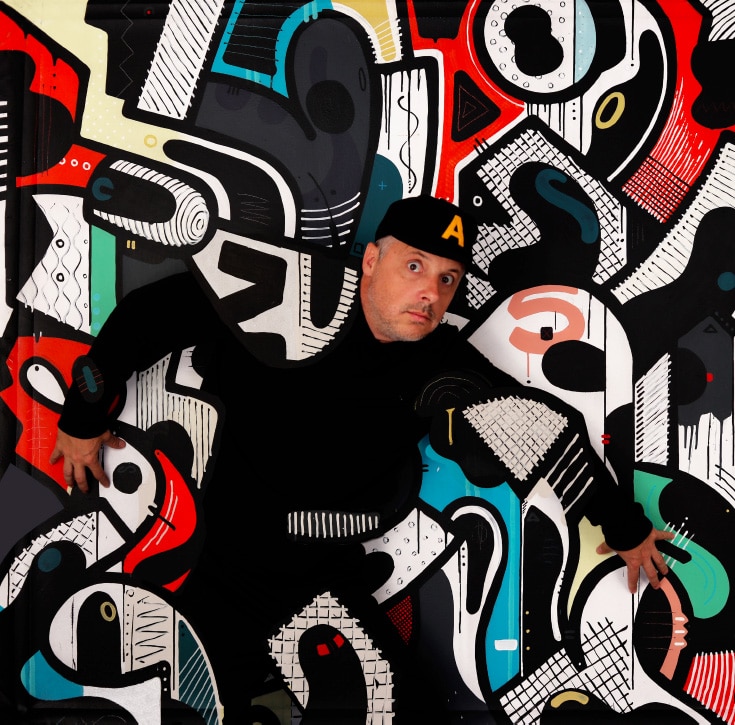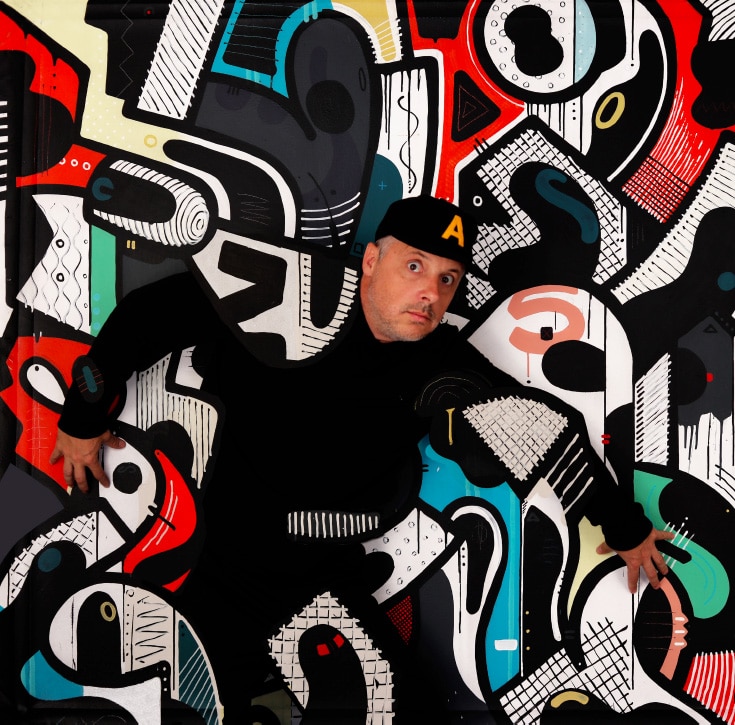 MAMBO


Flavien "Mambo" Demarigny was born in Chile in 1969 to a French father and a Hungarian mother. He lives and works in Apt in the Luberon near our friends at Yeah!

He grew up in Latin America (Chile, Ecuador, Brazil, Argentina, Colombia) before settling in Paris and starting his career as an artist in the mid 80s. He became a creative mind, creating graffiti, paintings and installations, inspired by the music and Pop and New Wave cultures of the 80s.
Since 2009, Mambo is part of the music label Pura Vida, where he collaborates with the producer Guts by creating covers for all albums and compilations, which are distributed by Heavenly Sweetness.
In addition to his Art Shows, Mambo occasionally collaborates with other artists (Snoop Dogg, Laurent Garnier, Thierry Marx...) as well as with brands (Prada, Moynat, Agnes B, Samsung, Vans, Paris St Germain...) to broaden his vision and reach new audiences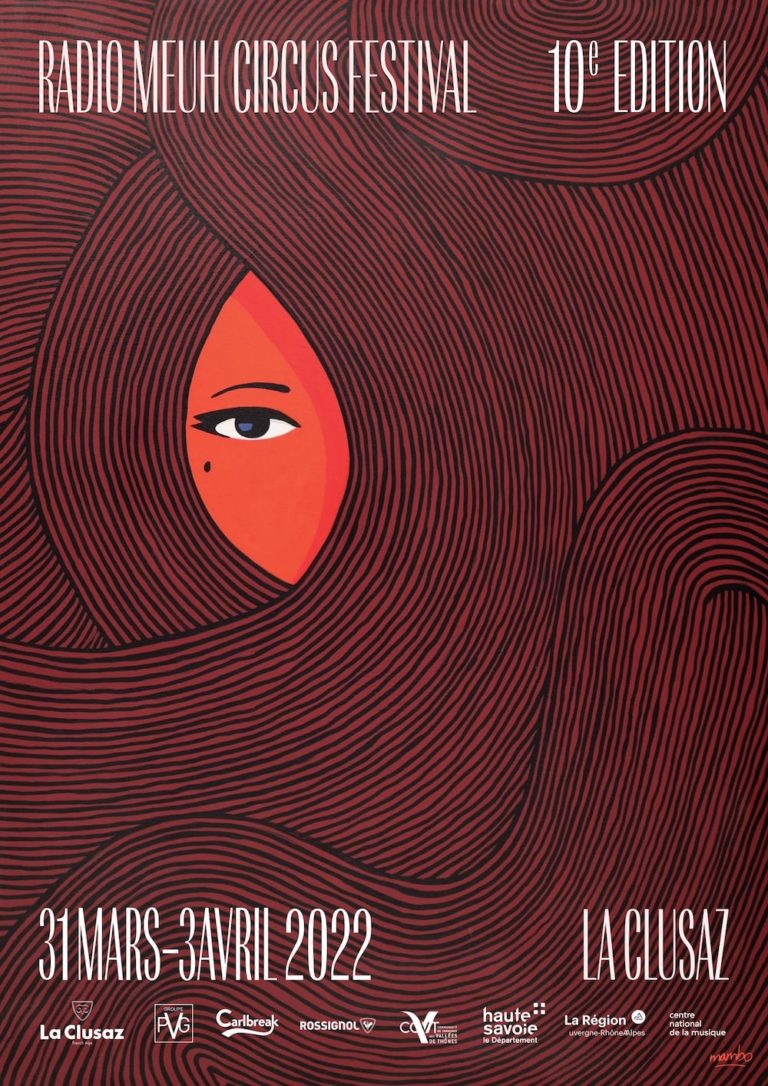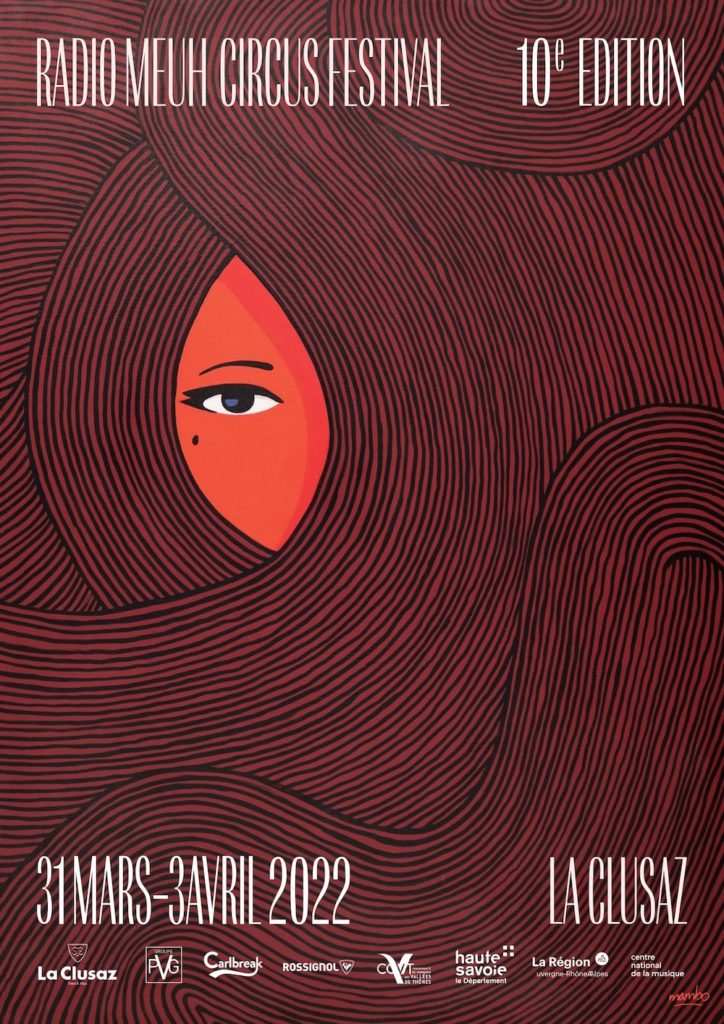 His studio work was sporadic in the early years and has been full-time since 1998.
He was part of the collective "La Force Alphabétick" from 1986 to 1996, as well as "Le 9e Concept" from 1999 to 2011. Mambo did intense graffiti work mainly from 1985 to 1992 but always had a simultaneous studio practice.
His murals have taken him all over Europe, India, Senegal, New York and Chicago.
He also contributed to the French satirical TV show "Groland" on Canal + from 2002 to 2011. Mambo studied briefly at the animation school Les Gobelins before joining Ellipse Studio in 1990 and working there for a year, then returning to mural art. He spent many years working as a professional muralist and became Sol LeWitt's assistant in France for his Wall Drawings in 1994/95.