What The Funk
What The Funk has evolved into a collective of DJs with variable geometry that covers  groove from a  360° perspective.  To name only a  few DJ of this brilliant minded collective Soulist (Souleance), Freeworker (Future Basics Radio Show), Pierre Wax, Julien Lebrun (Hot Casa Records) and Around The World.
Pierre Wax and Soulist will represent the crew at our festival.
Pierre Wax
Pierre Wax is a wonderful DJ, he is our living and active memory of groove but not only within What The Funk.  Never out dated, always agile and fine in his choices.  He has been behind decks since the clubbing  started in France. Each of his sets are the result of years of listening, integrating, digesting all fuelled by his passion for music
Soulist
Soulist is our Funky French President and  creator / resident DJ of the What The Funk parties in Paris since 2003.  Actor of the Parisian music scene, his sets are linked  by an obsessional need to  mix genres.  Disco, Soul, Funk, Hip Hop, Beats, House, Latin Music are all played through a UK Funky spectrum.  He has met up and played alongside many respected artists and djs such as Bonobo, Gilles Peterson, J Rocc, Quantic, Flying Lotus, Jungle, Floating Points, Art Of Tones, Guts, Pedro Winter, Kaytranada, Amp Fiddler, Mr Thing, Cut Chemist, DJ Numark, Madlib, Dam Funk, Dj Shadow, Q-TIP, Dj Day, etc….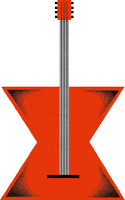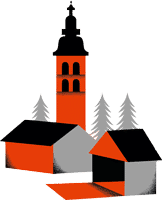 Scene - Chalet des Praz