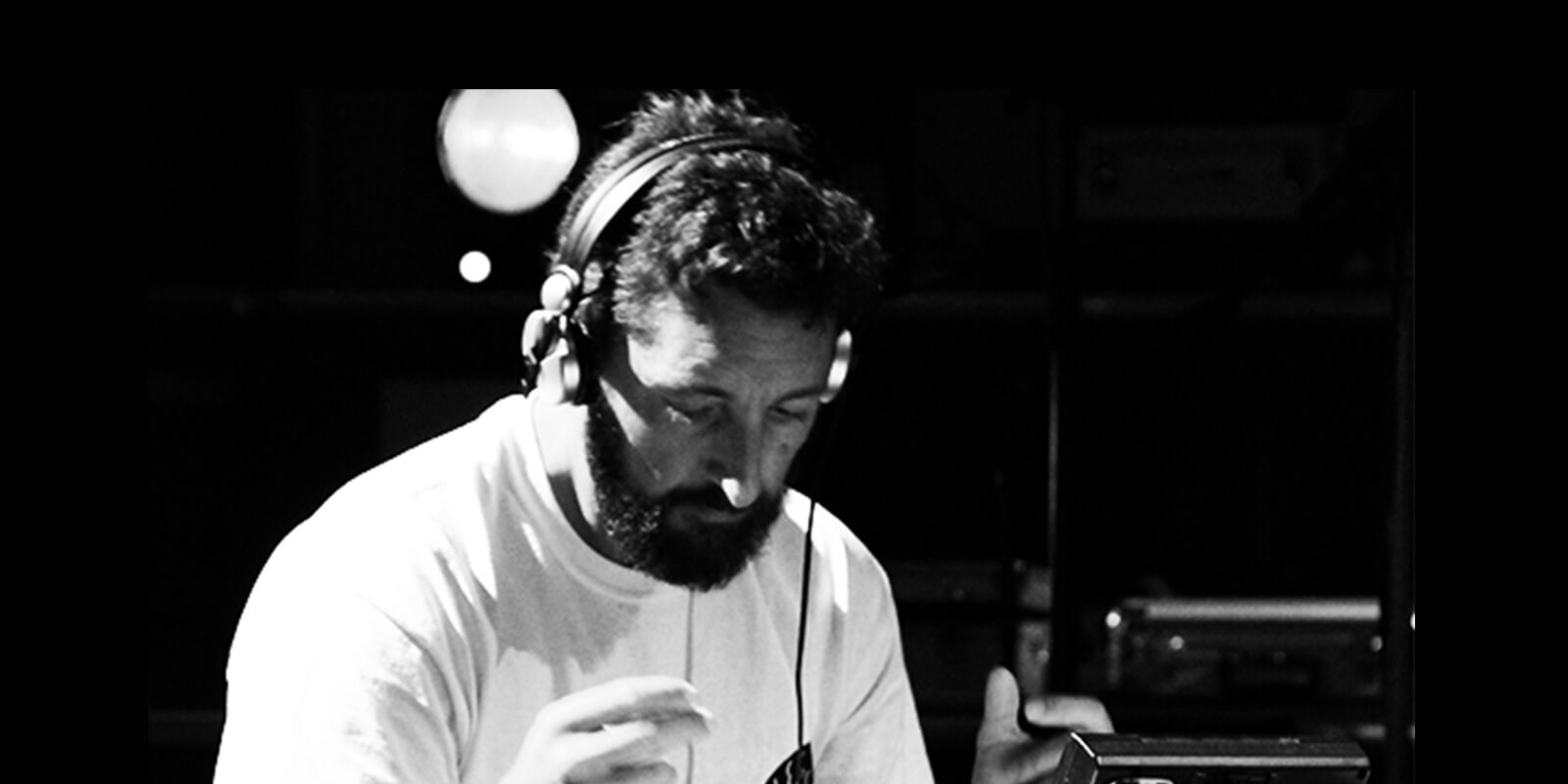 Guts (live band)
The french beat maker gonna present in our festival his new Afro-tropical album accompanied with his live band.
Let him talk about his new project :
Where was I? … Oh yes! The new album! Afro-tropical so.  "Why?" Some will ask, "obviously!" Others will say.
Obviously because as a sickly digger, I spent, and still spend, hours searching for records. Whether in front of my screen or traveling, I never stop. And in recent years, for my Beach Diggin compilations, I spent a lot of time flushing out African, South American, and Caribbean rarities. Unconsciously at first, then quickly no longer, there was no partition between my beatmaker-producer activity, my compilations, my DJ sets, and the diggin '.
All this ended up mixing, sounds that I was searching for my own pleasure were found flagship titles of my sets (besides I'll tell you about that soon, but everything in its time …), those I was compiling began to act on my way of composing, I became more and more influenced by these new sounds that I discovered and which, in turn, made me want to discover others.
An endless story that refreshed my mind and made me want to return to the studio for an Afro-Tropical album, with a new team more connected to the sounds I was looking for.
In order of appearance on the screen, it gives: Kenny Ruby (survivor of "Eternal" sessions), Cyril Atef (half of Bumcello and Congopunq) and Christiane Prince (Winston McAnuff, Princess Erika, Higelin …) Ben Wolf (saxophone of the last albums of Pat Thomas and Ebo Taylor) and Adelaide Songeons (trombone of FFF, De la Soul, among others).
The first idea was to build with them the titles around the foundation of Bass – Drums – Horns, Cyril also taking charge of percussion and the realization of some pieces, with his serious inclination for experiments. The second was to color this spine with different guests. And, it is from there that the studio has seen a parade of guitars, balafons, flutes, microphones, finally, everything that would be necessary to bring the final color to each piece. A Haitian artist, another Brazilian, a great name of Angolan 70's music for as many different atmospheres, sunny musical destinations. A really intense first week to develop together the tracks that I had prepared with the MPC, then a week break to let the rest, to arrange some ideas at home before resuming hostilities, always under the expert ear of a Mr. Gib at the console.
And finally all the pieces canned! Some of you may think that I have already said too much and others not enough, in any case, I have many surprises!
I hear the mixing bell ringing!
Pura Vida
GUTS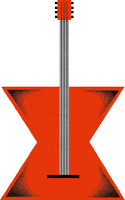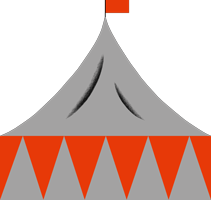 Scene - The Circus Tent