Jay Airiness
Jay Airiness (Elevate Melodies / Diggin Deeper )
Jay Airiness has been a  Deejay and producer over two decades on the disco scene.  Jérôme alias Jay Airiness toured and played a while with his group Venice Beach before going solo on stage.
His beautiful Disco Edited releases on "Diggin Deeper" or "Rare Wiri" (Rayko's label), are not without reach and hit the heart of most disco DJ.  HIs recent "Phone EP" production has  his father play saxophone and flute  to spice up his live performances !
He will be presenting us with his new Disco live set, where machine and turntables will cohabit on the stage.
Radio Meuh  has had the pleasure these last few years to broadcast his show "Free Your Mind"  each  3rd Friday of the month!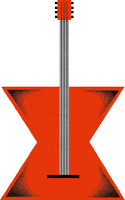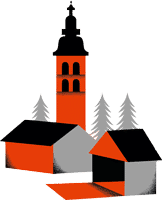 Scene - Le S Pub
Tout Doux Tout Doux LIVE

Tout Doux Tout Doux (Jay Airiness remix) / Video by Fabien BosdedoreBooking live show = tradviberecords(a)gmail.comdownload Studio Version : https://soundcloud.com/jayairiness/tout-doux-tout-doux-jay-airiness-rework

Publiée par JAY AIRINESS sur Jeudi 21 septembre 2017