Marvin & Guy – Dj Set
Marvin & Guy's project (M&G) was born in 2011 after the meeting of Marvin Dan III & Lee « The black belt » Guy. Those two guys don't belong to the same generation of musicians but always become a whole when facing an underground crowd. Shortly, the Duo had a spot on from the other side of the world, in Japan, then in the USA, while getting out maxis on different labels.
Ever since, Marvin & Guy records has arisen and delivered precious gems, such as the huge « Unprofessional Widow in Hell ».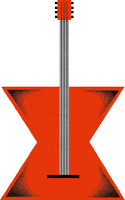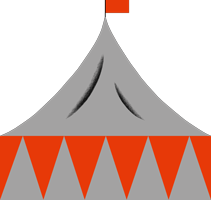 Scene - The Circus Tent