Sevenbeatz
Sevenbeatz a young producer from Royan with an  unconditional love for house music joined Happiness Therapy in 2015. Thanks to an impeccable selection and technic, the Bordeaux native quickly established himself within their team.
We occasionally  see him switch back to his Yungseven alias to  serve out  Trap Beats, with the subtlety and depth we know him for.
After remarkable performances alongside Octave One, FJAAK, Alan Fitzpatrick, Lazare Hoche, Malin Génie and S3A and others… Sevenbeatz is certainly a profil to follow closely.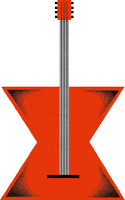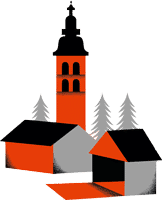 Scene - La Scierie