Guts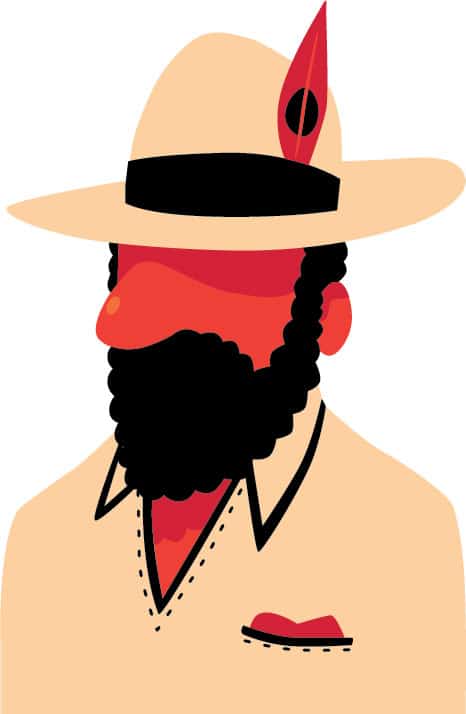 "I'm not saying that Guts the Blessed has become Guts the Melancholic, but these two facets must find their balance in my music."
The mysterious bearded man, who never shows his face and says he "does everything he can to get on stage", has a unique background. He started with MJ and the Commodores' singles, then DJ Nasty's hip hop on Radio 7, then squatted at the Fnac Montparnasse where Dj Fab was a record dealer, hung out with the Stalingrad rappers and, after a trip to NYC, decided to become a dj.
He swings between the "Peace, Love, Unity and Fun" of the Zulu Nation collective and the "Simple and Funky" of his first band, Alliance Ethnik... He then produces sounds for Passi, Big Red or Svinkels before discovering the Balearic Islands in 2009, which will give him a new inspiration, giving life to sunny and groovy albums, between jazz, soul, funk, disco and hip-hop, between Africa and Brazil, with guests such as Nazaré Pereira, Patrice and Coddy Chesnutt
As well as producing some of the Heavenly Sweetness artists' projects, Guts will be recording his new album in Cuba this year, with a plethora of guests... to be continued!
other artists